This year's AWS re: invent conference held in Las Vegas on November 29th – December 3rd of 2021, was incredible, presenting dozens of new innovations and technologies, covering practically every aspect of the public cloud. To make things easier on you – here's a series of several posts where we've gathered the most important highlights, and we're proud to open with (drumroll) – The Most Prominent Innovation and Tech Developments in the Field of Backup & Storage.
AWS announces Amazon S3 Glacier Instant Retrieval
Amazon S3 Glacier Instant Retrieval will allow users to access archived data in less than five minutes, thanks to intelligent access technology. The service will also offer up to 90 percent savings on storage costs compared with Amazon S3 SIA.
Amazon S3 Glacier offers the following storage classes: one for frequent access with the lowest per-gigabyte retrieval costs; one for long-term archive and infrequent access; and one for use cases that require even lower retrieval costs.
Tiered storage will be available to all AWS customers in all AWS regions and supported by S3 and Amazon Glacier. Archive-IA's pricing is similar to that of the Simple Storage Service (S3) Standard-IA storage class. Both offer a lower per GB price and per request price than S3 Standard-Infrequent Access, which offers faster retrieval times at a higher price.
AWS Develops Amazon Dynamo DB Standard-Infrequent Access
In Amazon's cloud database, DynamoDB, the company has recently introduced a new database storage class called DynamoDB Standard-IA. This Infrequent Access storage class reduces database storage costs by up to 60 percent. DynamoDB tables using the Standard-IA storage class provide the same high throughput, low latency performance, and throughput capacity units as the existing Provisioned I/O and Throughput Optimized storage classes. Data in this storage class is stored on the same replicated storage infrastructure that provides the high availability and durability that DynamoDB customers expect.
Implementing the DynamoDB key-value store will use less capacity and cost less money for apps that don't need high write performance and low latency. It's still in preview mode but will become generally available early next year. Developers will get to build applications that retrieve infrequently accessed data directly from Amazon DynamoDB tables at a fraction of the cost of other options such as Amazon Simple Storage Service (S3).
AWS Unveils AWS Backup for Amazon S3
AWS Backup for S3 further simplifies the backup data management with built-in compression and encryption, policy-based retention, flexible restore, and retrieval options. You can easily create a backup policy in AWS Backup that backs up data in an Amazon S3 bucket associated with an Amazon EC2 instance or an RDS database.
The protection you can get by backing up an Amazon S3 bucket is the same as when backing up an Amazon EC2 instance or an RDS database. You can recover to the most recent point in time, you can recover individual files and folders, and you can protect data from malware with VMR.
The first step to using AWS Backup for Amazon S3 (Preview) is creating a backup policy. You can then assign the Amazon S3 buckets to be included in a backup job. You can specify filters that limit the Amazon S3 buckets that are backed up. You can use the AWS Management Console or the AWS Command Line Interface to get started.
AWS Backup offers advanced functionality to ensure that you can maintain and demonstrate compliance with your organizational data protection policies to auditors.
AWS announces Amazon Redshift Serverless
Amazon Redshift Serverless is a fully managed data warehouse that makes it easy to quickly analyze large amounts of data using your existing business intelligence tools. Amazon Redshift Serverless automatically provisions the right compute resources for you to get started. You only pay for the processing time you use, and there are no upfront costs or commitments.
You don't need to provide the infrastructure because Amazon Redshift does it for you. You can focus on getting your data loaded, performing queries, and processing results, without having to worry about provisioning resources and managing servers.
The platform is built upon PostgreSQL, an implementation of the Structured Query Language (SQL), which means you can use the same skills and knowledge you have built up over the years to access the information in your company's data warehouse.
Amazon Redshift offers scale and performance that traditional data warehouses do not, using a columnar storage system that allows for faster data processing. Whether you want to use it for a big data project or a small project, this is the tool for you to use.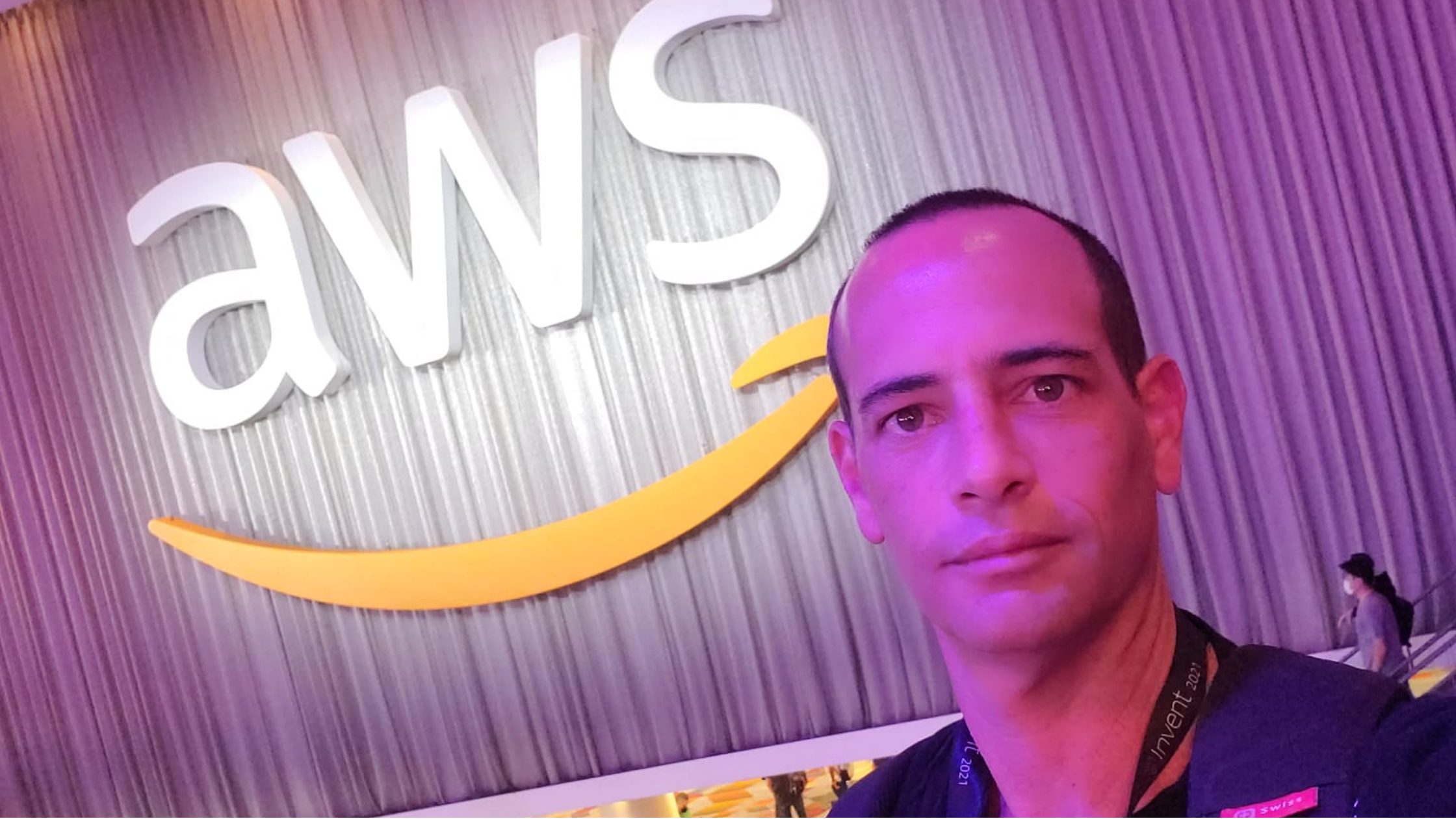 Takeaway:
As a trusted AWS Partner, we know first-hand that Amazon Web Services is always coming up with new ideas and innovations. Wait for the next chapter in our AWS re:Invent series or just book a call here to find out more.